PROJECT MANAGEMENT

Efficient R&D on new products asks for high quality Project Management processes and systems. They are are critical for a company's R&D success. An efficient Project Management model and strategy are indispensable to make the right strategic decisions about starting, continuing or stopping projects in the portfolio and availability of the right resources.

Tailored Project Management processes and tools allow critical strategic decision making. It allows an R&D organization to deal with a lack of transparency, a lack of communication regarding projects that are should be stopped or need to proceed, or a lack of strategic decision making. Correct Project Management processes and tools make projects insightful, provides high quality management information on timing, cost, and resources, and enhances communication. It allows objective portfolio prioritization and decision making.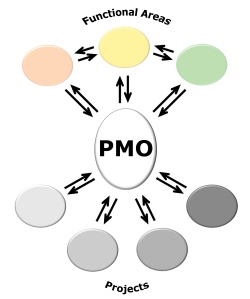 How can Maetriq help?
Maetriq offers a variety of Project Management solutions and support:
• Providing Project Management consultancy on processes, models and tools;
• Development and implementation of tailored Project Management processes, models, and systems;
• Providing (interim) Project Management support;
• Provide advise and guidance on the creation, implementation and maintenance of your Project Management Office (PMO);
• Setup of and integrated project/resource planning;
• Development and implementation of project schedules and plans;
• Performing "schedule health checks" according to Good Planning Practice;
• Process benchmarking;
• Development and deliverance of management reports;
• Provide Project Management training courses.